SDGs Commitment to the UN SDGs
Commitment to the UN SDGs
ABOUT SDGs
The UN Sustainable Development Goals (SDGs) are a set of global goals for a sustainable, better society that "leaves no one behind". They were set forth in the 2030 Agenda for Sustainable Development adopted at the 2015 UN Summit. The SDGs consist of 17 goals and 169 targets with a deadline for achievement of 2030.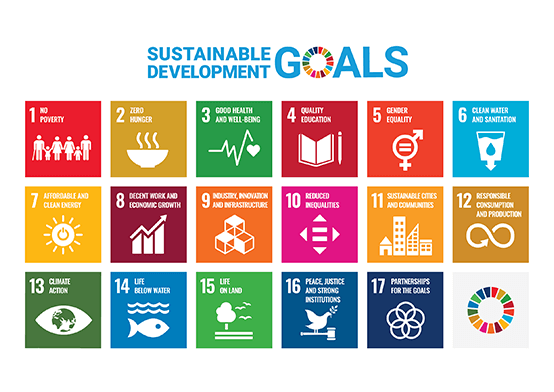 INITIATIVE
FOR SDGs
Policy for Initiatives
In support of the UN SDGs (Sustainable Development Goals), HOTEL ELCIENT is actively engaged in a variety of initiatives, including social contribution and community revitalization, to help create a sustainable society.
01Environmental Initiatives
Initiatives to Reduce Plastic
We have implemented an "amenity buffet" so that guests can choose as many amenities as they need.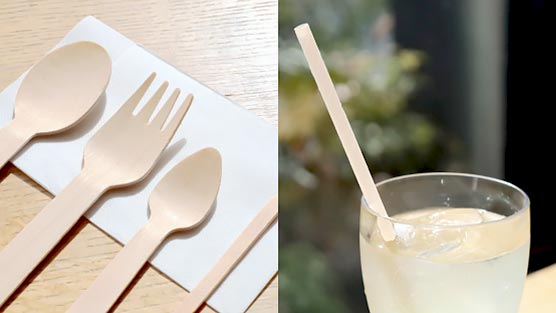 Initiatives to Reduce Food Loss
To avoid food wastage, we are working on ways to control purchasing and serve meals.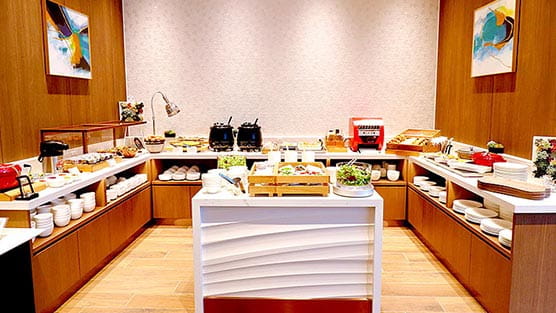 Initiatives to Reduce CO2 Emissions
Guests staying for consecutive nights are asked to cooperate in reducing room cleaning. We are also working on the use of LEDs for lighting in the building that consume less electricity.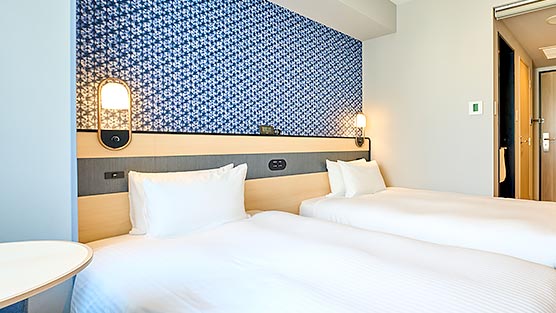 Waste Separation, and Recycling
Automatic check-in machines have been installed to reduce paper usage and waste. Garbage is properly disposed of according to the separation methods prescribed by local governments, and efforts are also made to make effective use of recyclable resources.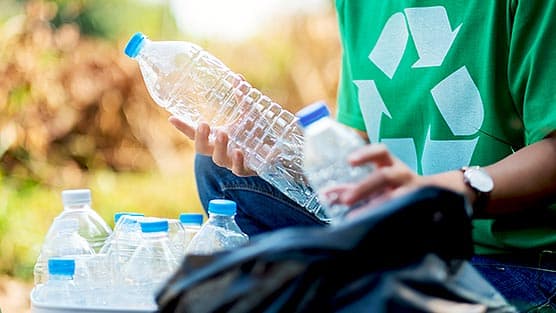 02Coexistence with Local Communities
Community Revitalization
We are working to revitalize cities by holding events and cleanups in cooperation with the local community.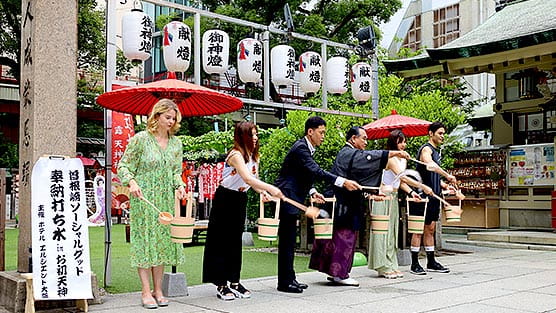 Preserving Local Culture
Efforts to promote local attractions, clean-up activities, and other initiatives to resolve issues are underway.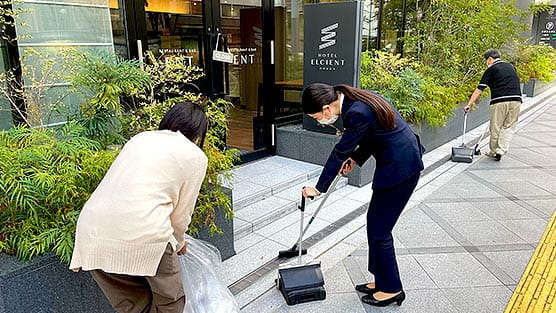 Offering Donation Plans
We offer SDG-related accommodation plans and are committed to donating a portion of the proceeds (100 yen per person) to charitable organizations.
Note: Only at ELCIENT OSAKA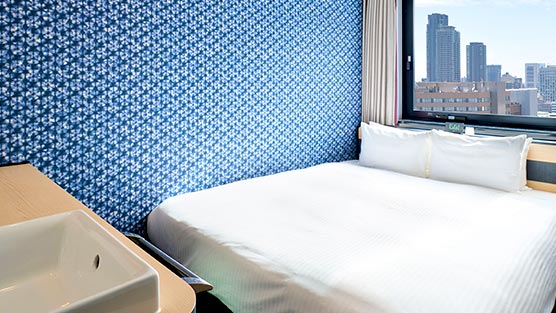 03Creating a Good Working Environment
Training and Education
We offer a variety of training programs, including hotel and restaurant service training, compliance training, universal manner certification, and language training.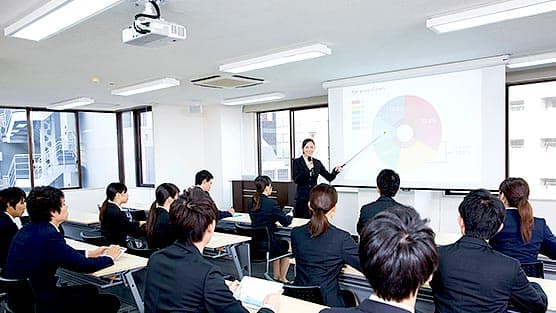 Promoting Understanding of Diversity
We employ foreign staff and people with disabilities.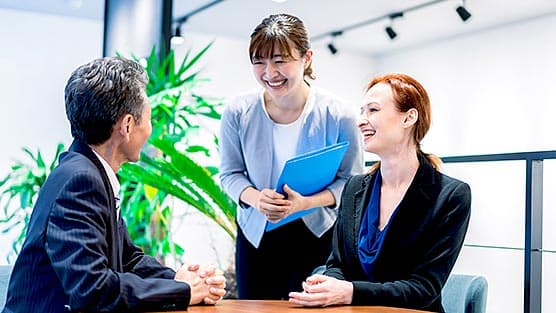 Staff Health
We strive to maintain the mental and physical health of our staff by conducting medical examinations and stress checks once a year.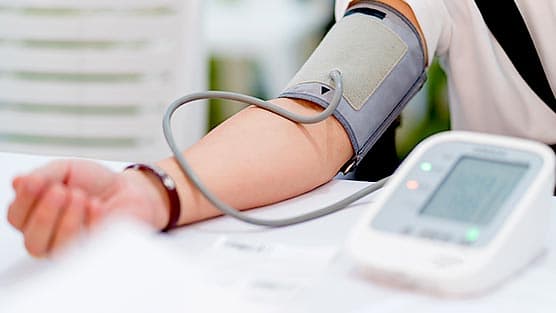 PLAN

Enjoy a relaxing stay at a convenient location just a 2-minute walk from Kyoto Station.
Our hotel features a Japanese spa with sauna and provides a breakfast buffet with Kyoto-style obanzai.
The hotel is an excellent jump-off point for business trips and sightseeing.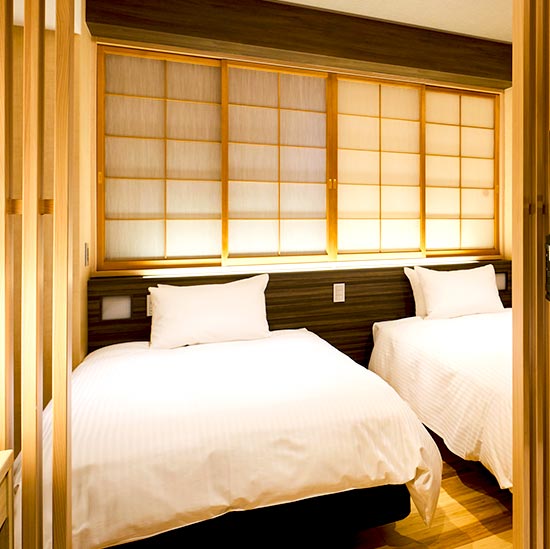 Established in Sonezaki, Osaka, this is a location full of authentic Osaka charm.
The hotel is equipped with a Japanese spa with sauna, a gym, and guest lounge, and we can guarantee a superior level of hotel accommodation.