Explore the local beauty
through ELCIENT
Explore the local beauty
through ELCIENT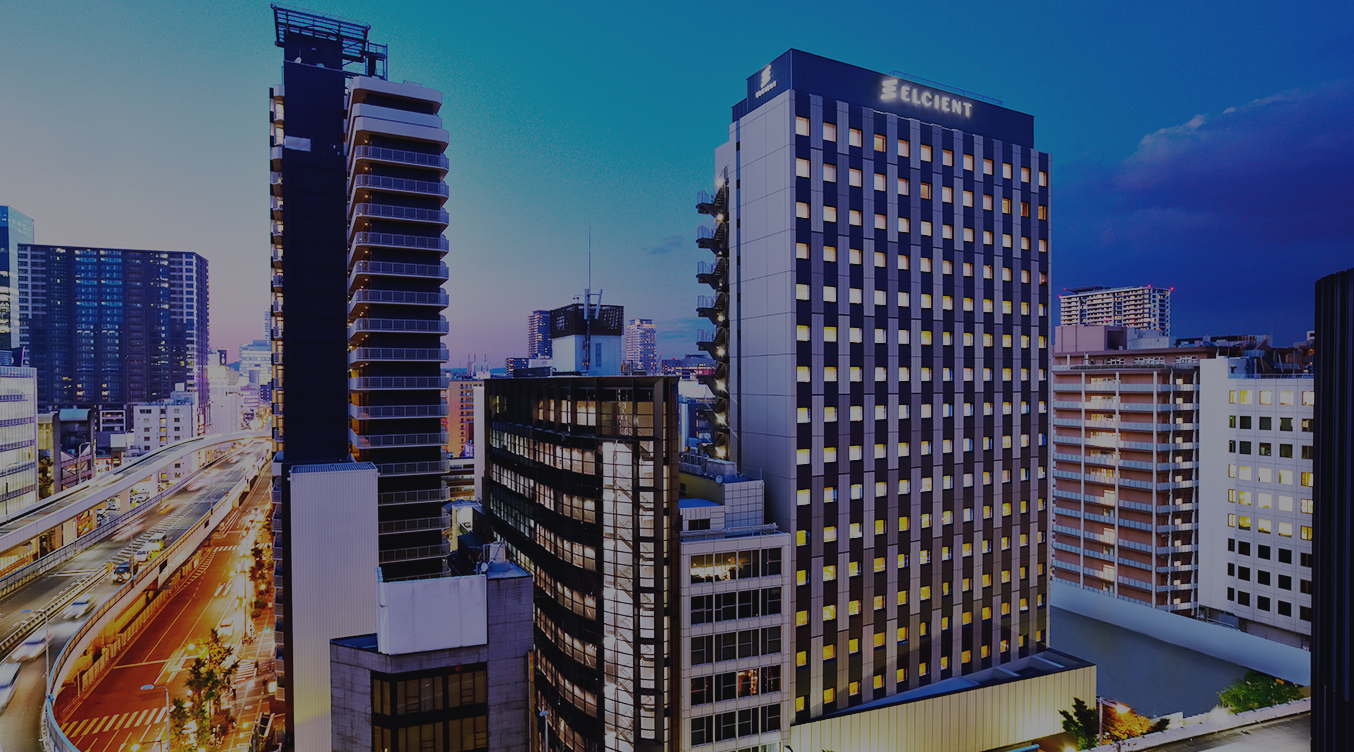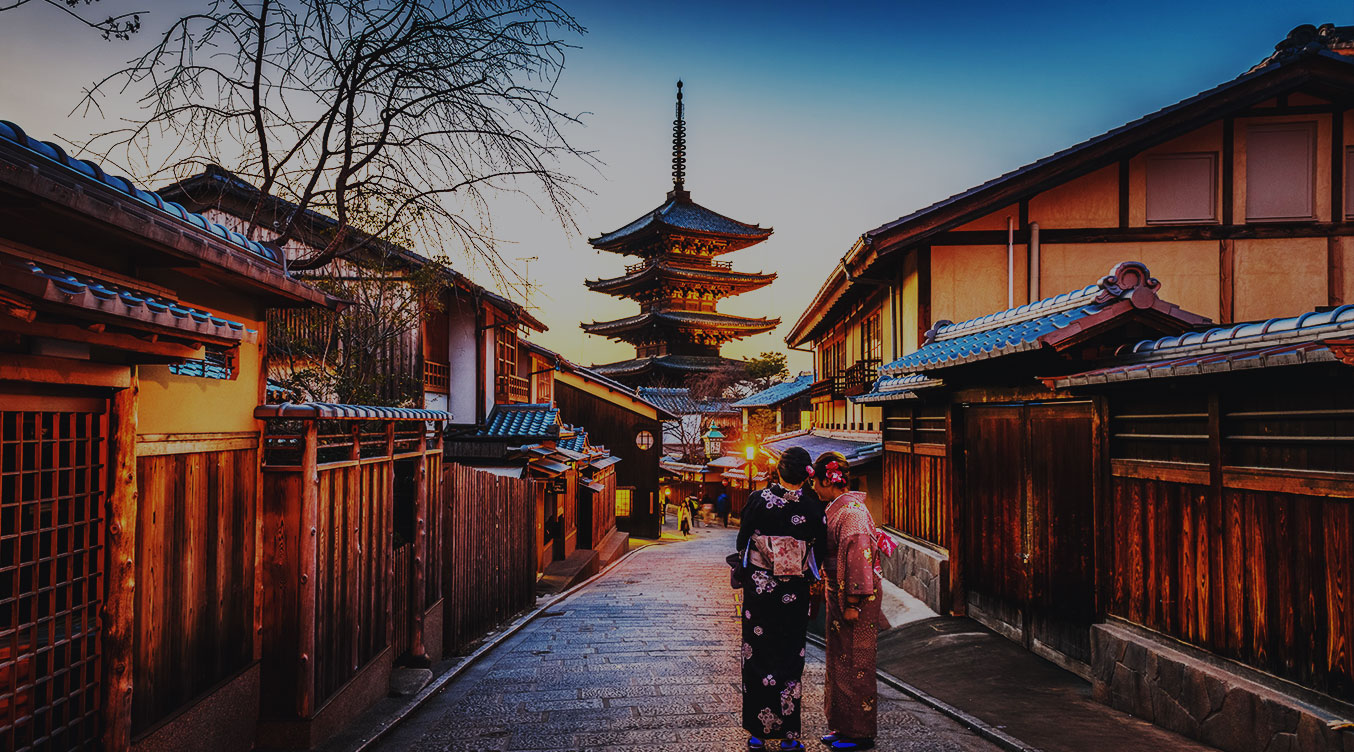 CONCEPT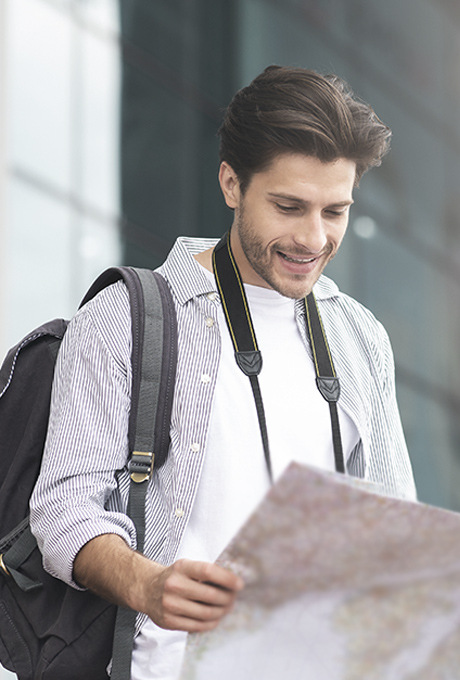 Explore the local beauty through ELCIENT
With our concept of "Explore the local beauty through ELCIENT."
our hotels act as the first gateway for our guests in being introduced to the attractions of the local area.
Our goal is to add to your exciting stay so that you'll want to come back and visit the area again.
HOTEL LIST

Whether your trip be for business or pleasure, this hotel has superior access conveniently located at the gateway to Kyoto, a 2-minute walk from Hachijo East Exit of JR Kyoto Station.
2020.08.01 GRAND OPEN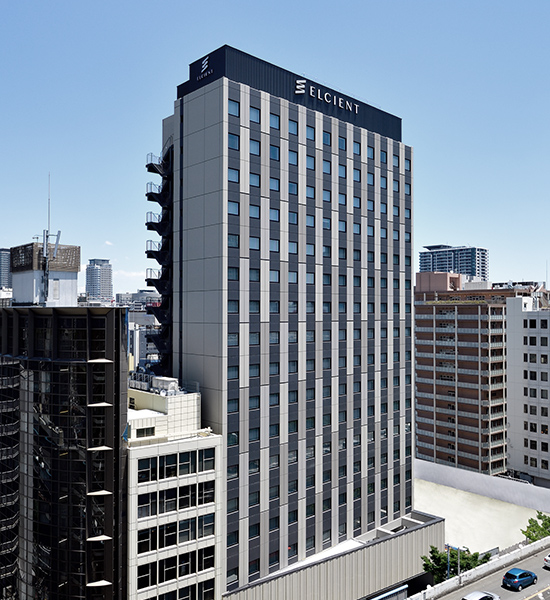 The hotel is equipped with a large common bath that features a sauna, a gym, a guest lounge used for breakfast (can also be used for planning your trip or as a workspace), and other facilities.
We promise that your stay here will be a class above other hotels.
LOCATION
HOTEL ELCIENT KYOTO
〒601-8004
13 Higashisannocho, Higashikujo, Minami-ku, Kyoto

Tel.+81 75-672-1100
Tel.+81 50-7105-1101(Reservation)
HOTEL ELCIENT OSAKA
〒530-0057
1-chōme-2-7 SonezakiKita-ku, Osaka

Tel.+81 06-6360-2200
Tel.+81 50-7105-1101(Reservation)